To join Friends of the Powerhouse or for general inquiries, fill out our contact form or get in touch via the options below. We look forward to hearing from you!

Email
friendsofthepowerhouse@gmail.com


Mailing Address
PO Box 297, Del Mar CA 92014

Visit
Powerhouse Community Center
1658 Coast Blvd,
Del Mar, CA 92014
Committee meetings are held at 9am on the 4th Wednesday of the month at Jake's Del Mar (1660 Coast Boulevard, Del Mar, CA 92014). Over the years, Jake's has been a consistent, strong FOP supporter.
If you are interested in participatinging, please contact us or show up at our next meeting!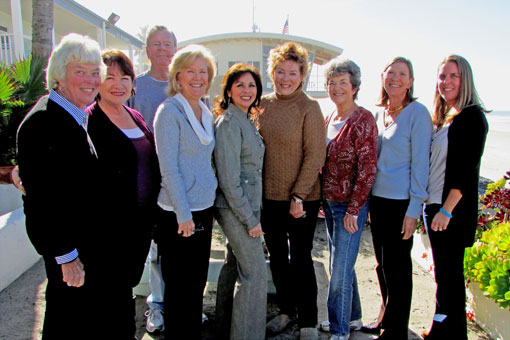 Join our mission. Volunteer, donate, advocate. Get started today.