Penguin Plunge Towel Fundraiser
Friends of the Powerhouse are selling commemorative, full-size beach towels to raise funds to support their mission & and current projects.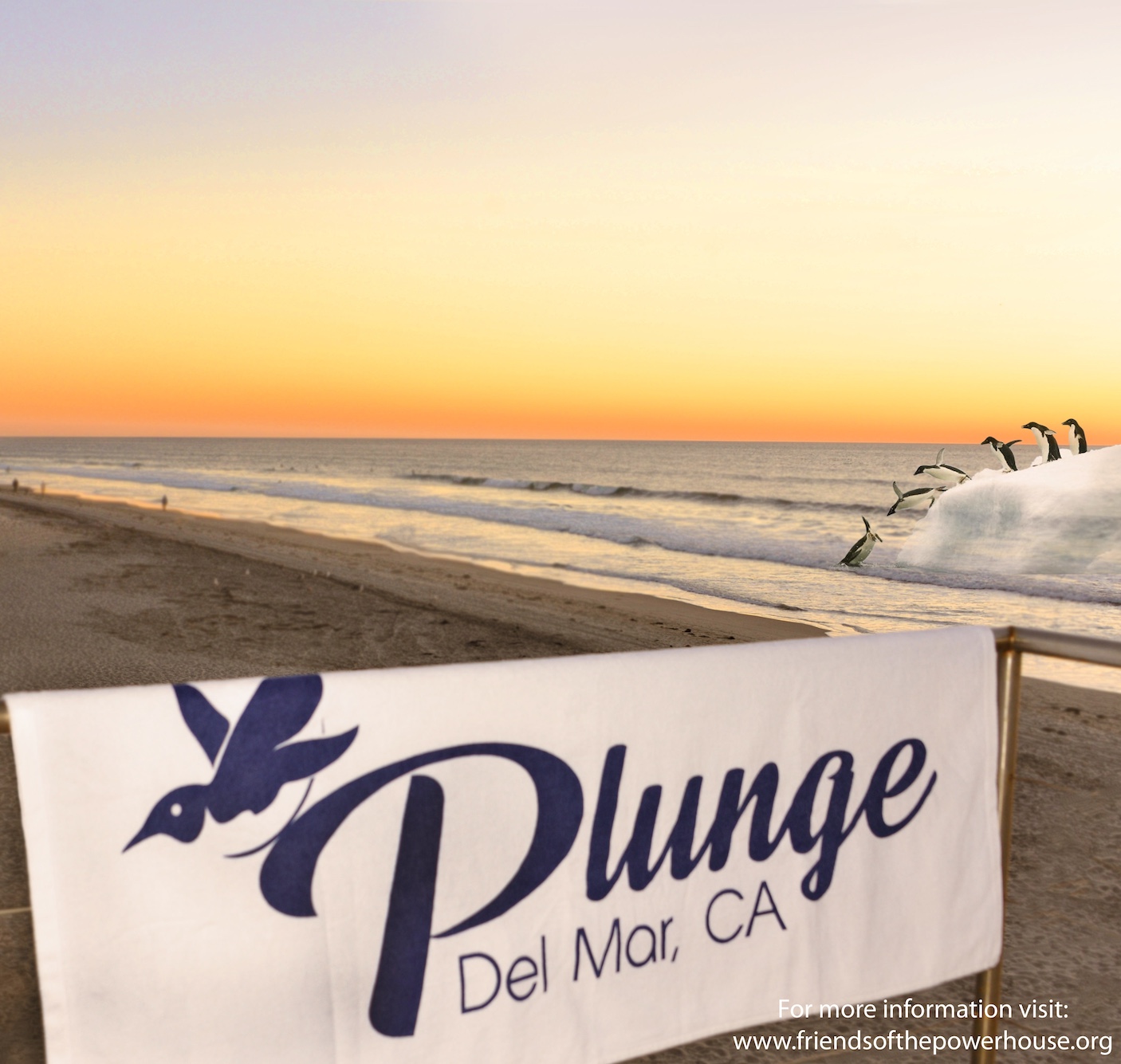 We want you! Meetings are held at 9am on the 4th Wednesday of each month at Jake's Del Mar.
Join us in our mission to preserve properties, promote social welfare, educate the public, and protect the community and its landmarks in the beach area of Del Mar, California.
Thank You to Our Sponsors
Join our mission. Volunteer, donate, advocate. Get started today.