Originally built it the '90s, the Tot Lot is a barefoot-and kid-friendly "park within a park" boasting swings, slides and climbing equipment nestled within the scenic Powerhouse Community Park. Due to deterioration and new code requirements, there was a need to rebuild and we've just completed the newly renovated tot lot.
Our Tot Lot's Grand Opening was a BIG success. This dream wouldn't have come true without our amazing donors and community. It is heartwarming to see so many kids enjoy the new playground. Thank you all for your patience and support. See you at the park!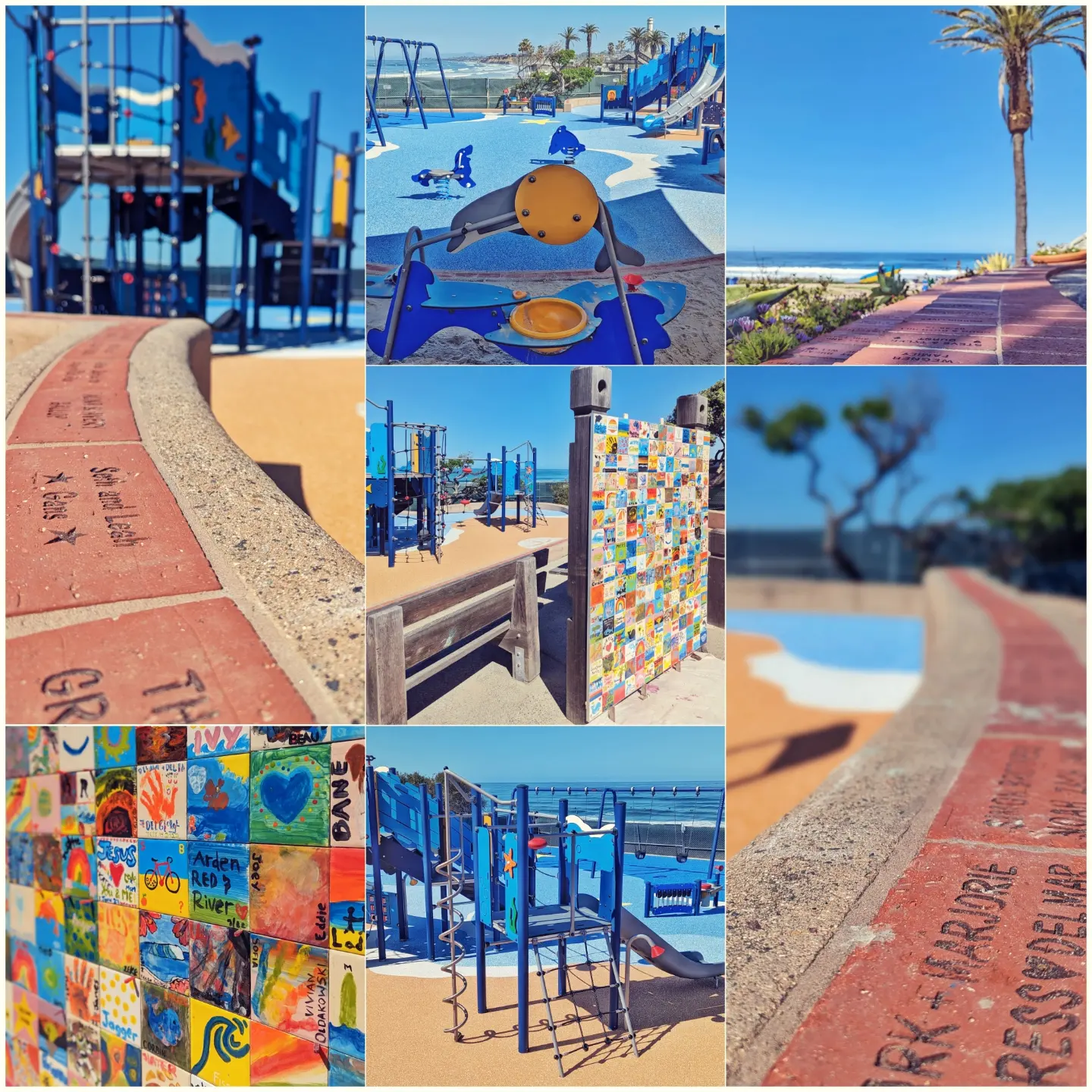 We want you! Meetings are held at 9am on the 4th Wednesday of each month at Jake's Del Mar.
Join us in our mission to preserve properties, promote social welfare, educate the public, and protect the community and its landmarks in the beach area of Del Mar, California.
Thank You to Our Sponsors
Join our mission. Volunteer, donate, advocate. Get started today.