The Friends of the Powerhouse are grateful for the support of our community. We particularly want to thank.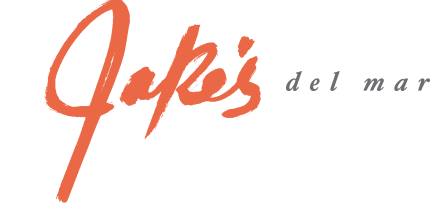 Jake's was our first corporate sponsor. Jake's has provided the FOP with a place to meet for more than 20 years. Additionally, they have supported various fundraising activities with contributions of food and other services.
En Fuego Restaurant has hosted special events and has been an important part of the FOP's fundraising efforts.

For many years, The Poseidon Restaurant and the Del Mar Hotel have been the corporate sponsors for the Del Mar Lifeguard's Annual Penguin Plunge held on January 1. Additionally, they have contributed generously to FOP projects such as the Powerhouse and the Safety Center.

Rusty's has generously contributed cash and auction items for FOP projects and events.